We

turn

data

into

actionable

insight

We

transform

local

data

into

global

strategy

We

organise

information

chaos

into

decision

support

systems

SO

YOU

CAN

HAVE

MORE

PEACE

OF

MIND
Services
We provide solutions in the following areas:
We are family owned, so no pressure on quaterly or even yearly growth. Therefore…
No sales targets: we are only responsible for client satisfaction, good team spirit, efficiency, and our development/happiness.
We solve our partners' real problems, not the assumed ones.
We have been actually doing every step of the process. Therefore…
We oversee the whole process from data through insight to strategy.
Our processes are optimised for the end result that allows faster speed and better quality.
20% of our time is dedicated to develop ourselves or others. Therefore…
Our partners can observe the increase in quality and efficiency of our output.
Our colleagues plan long-term with our company, hence we have hardly had any fluctuation.
Confidentiality is taken extremly seriously that is highly appreciated by our partners. Therefore…
We do not publish. Ever.
Our partners are our main brand ambassadors.
We have non-disclosure and third-party agreements with all global market research companies our clients work with.
We have been working in this area of expertise for quite a long time. Therefore…
We have met and solved lots of kinds of business, analytical and technical challenges.
Our strategic recommendations have proven themselves successful in the market.
The systems we created have proven themselves working in practice.
We do what we love doing, with those whom it's great to work with, in a way we think it should be done. Therefore…
We really want to solve the actual problems.
We do it efficiently. We do not twiddle.
We only work with partners we can ethically take on.
We are small (and experienced) enough to work very efficiently. Therefore…
We work with the best tools (hardware and software). If those are not available we develop them.
We create efficient and flexible processes.
We are still big (and experienced) enough to fully cater to the needs of leading global FMCG companies.
Ethics is in the forefront of everything we do. We like being able to look into the mirror at the end of the day. Therefore…
We do not work in destructive categories, such as the ones that are addictive and/or harmful.
We do not work with companies the market behaviour of which we do not deem ethical.
We support all our suppliers. Our invoices are paid immediately. We do not wait until the end of the payment term.
We support our employees in a degree that goes much further than our obligation by law.
Management team
Management team
Consultancy team
Back-end team
Reporting team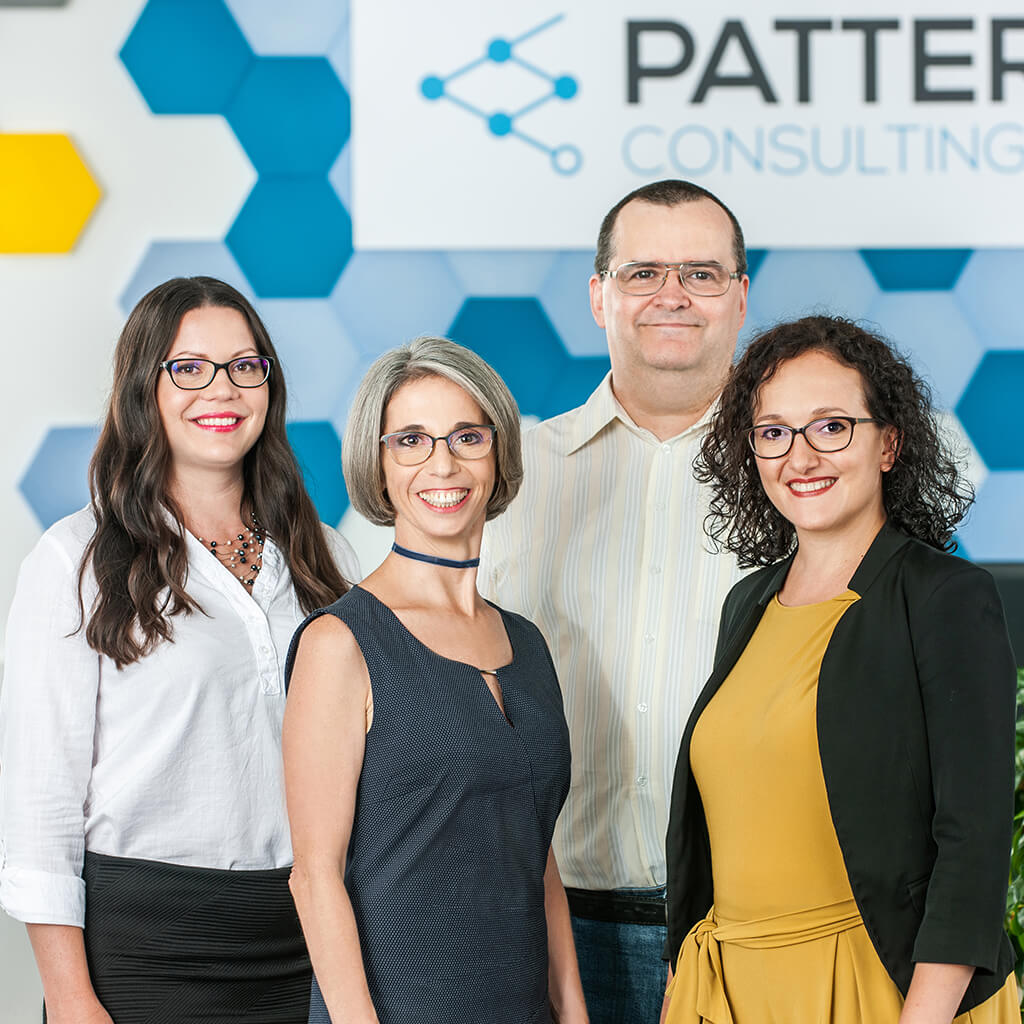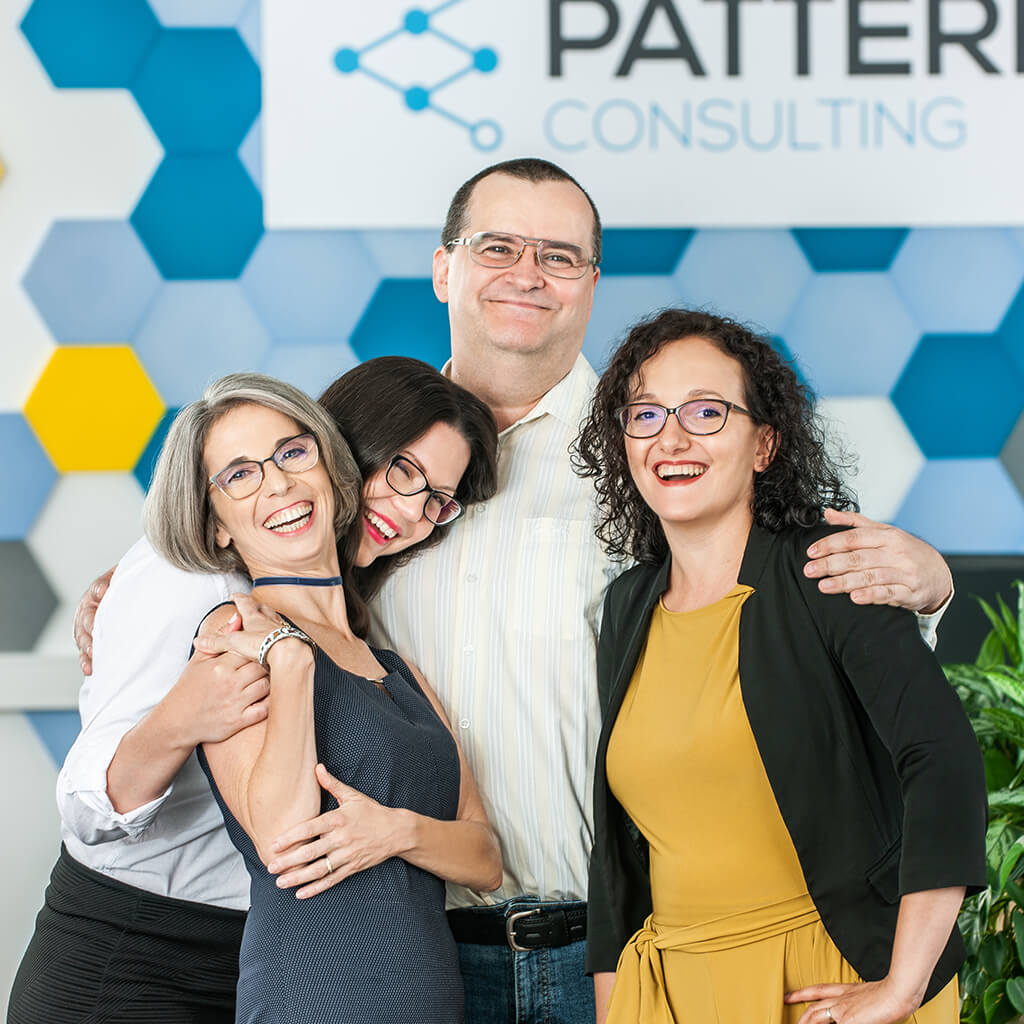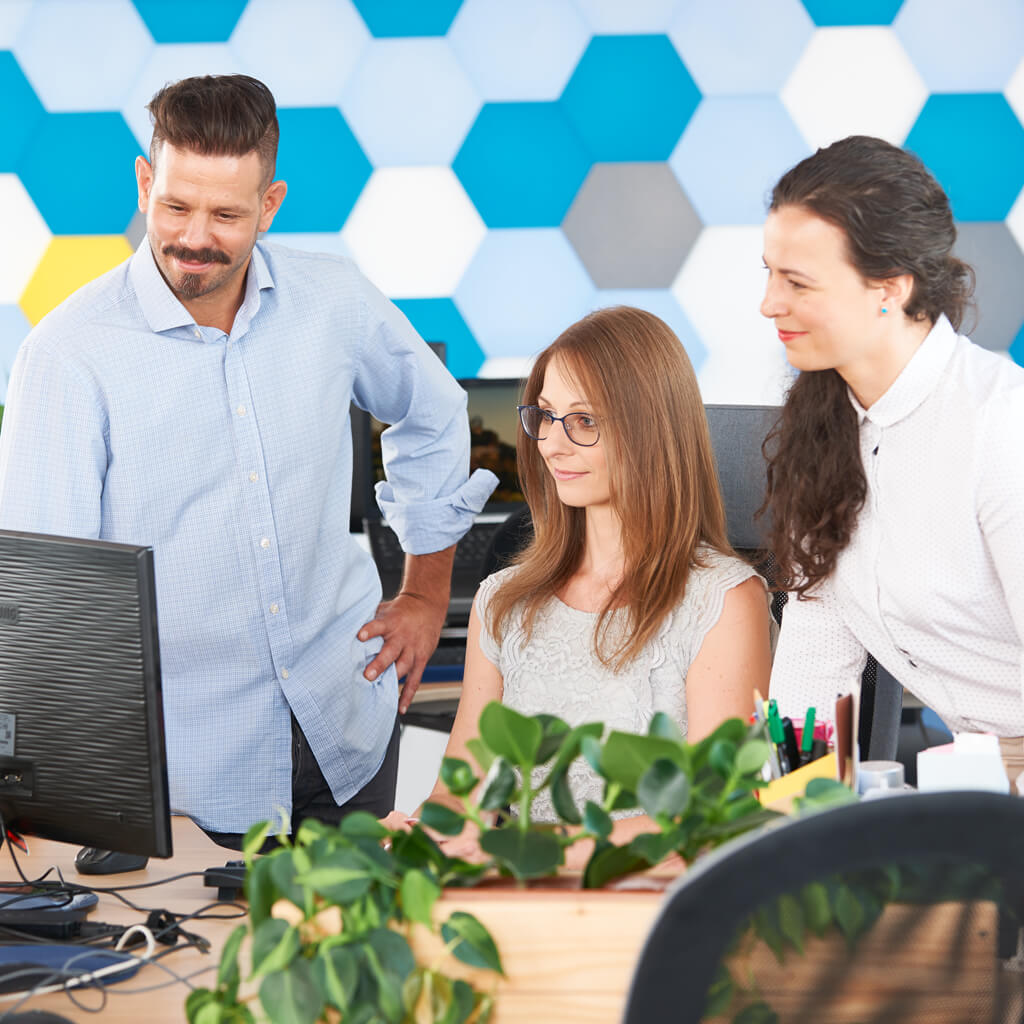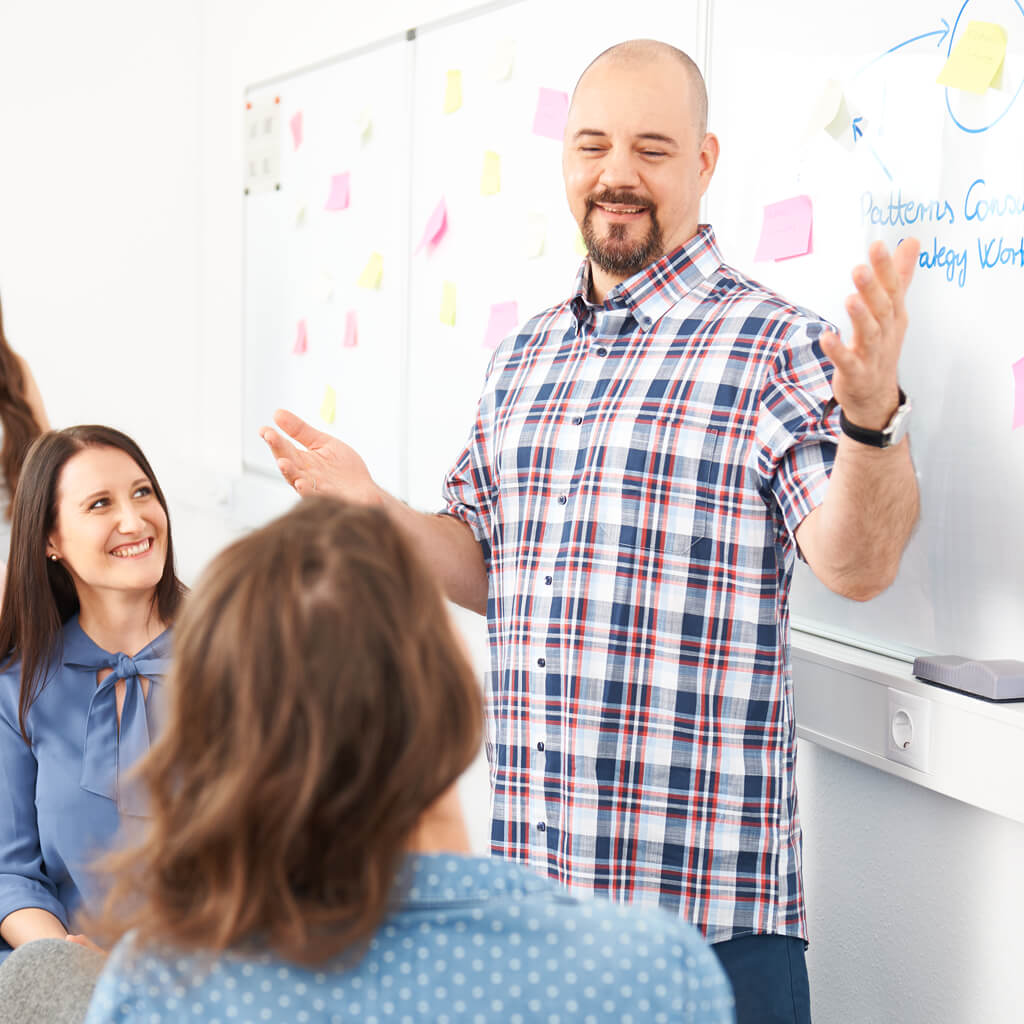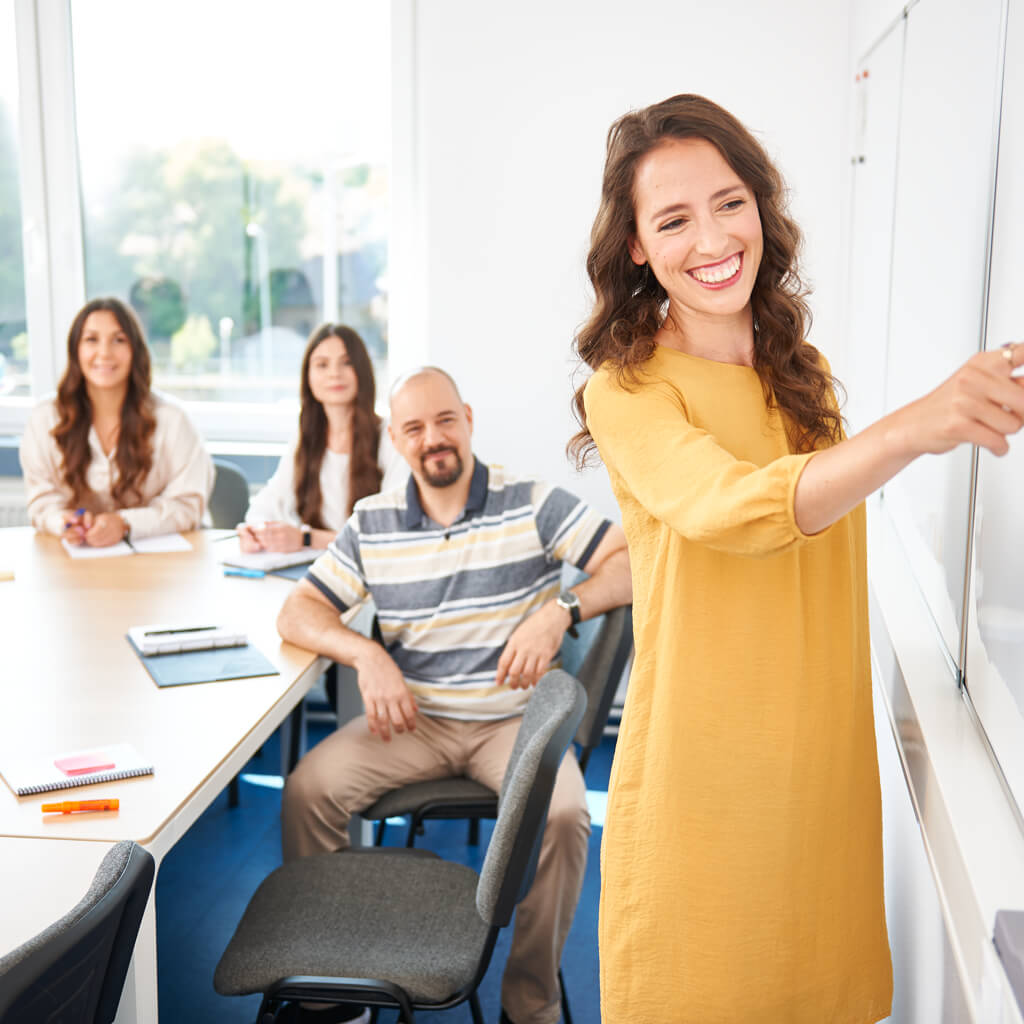 We are a team of
Experts in analysis who love finding patterns in all sources of data.
Experts in global market insight with a passion for marketing strategy.
Curious thinkers and problem solvers who will fix your business questions once and for all so you can relax and have some peace of mind.
Innovative geeks enjoying building tools for data integration and harmonisation, so all information is nice and clean and we can start looking for patterns.
7+
Years of market insight experience on average
nearly0
fluctuation in the
past eight
years
416+
Hours of self-development
or training per
year
Want to work with us?
We are always happy to help you and answer your questions.

We always look for talents who can further our reputation.